HIGH GRADE QUALITY BASMATI RICE 
​Our variants are high in terms of unmatched quality, rich aroma, strong flavour and standard grain size. We specialize in providing high quality rice that is 100% free from any kind of contamination. We offer the best quality in each grain and ensure the highest standards in packaging our product.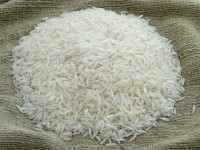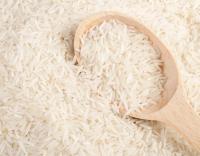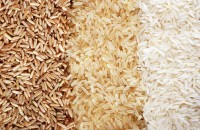 DELICIOUS AND TOP QUALITY FRUITS​

Our mangoes have the best and sweetest, delicious taste. Our suppliers and farmers grow and harvest these mangoes with delicate care to ensure the the best quality.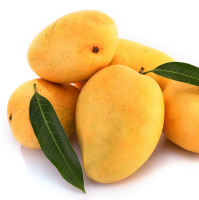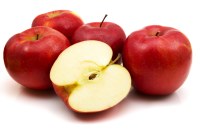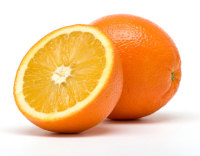 BEST QUALITY BEANS, PEAS, AND VEGETABLES

​Our vegetables are grown and harvested in such a way that the freshness is maintained. They are packed with utmost care and attention to avoid damages and contamination of insects and chemicals, etc.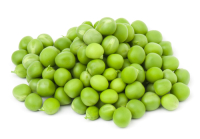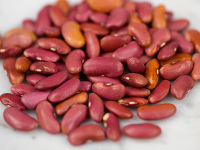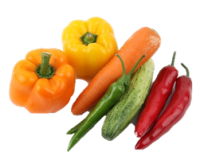 We supply top quality waste papers in bales, old issued newspapers, etc.